9/11 Memorial Museum Reopening Date - 4th July 2020
---
After a 3-month lockdown, the 9/11 Memorial Museum will resume functioning on 4th July 2020. At the same time effective guidelines have been put in place to maintain hygiene within the venue and also to safeguard visitors from possible virus outbreak.
Safety Measures in place at the 9/11 Memorial Museum
---
Starting 4th July 2020, it will be mandatory for all guests to wear protective face masks before entering the venue. Social distancing needs to be maintained with the space throughout the visit.
Deep cleaning measures have been taken up by the authorities ensuring a safe and relaxed environment for all.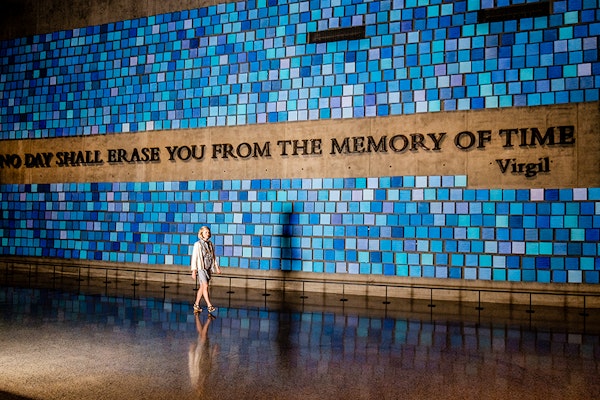 Booking the 9/11 Memorial Museum Tickets Online
---
Tickets for the 9/11 Memorial Museum are available here.
These tickets are only valid for the date and time for which the guests have scheduled the booking. A full refund is applicable 24 hours prior to the experience start time. Wheelchair access is provided within the venue.
All guests must present either the digital copy or a print-out of the ticket to the representative at the venue to gain entry.
The 9/11 Memorial Museum- Revised Opening Hours
---
The 9/11 Memorial Museum will remained open from Monday to Sunday, 1 pm - 8 pm
For more information about visiting the 9/11 Memorial Museum, refer to their website for latest updates.